Free shipping for orders over €100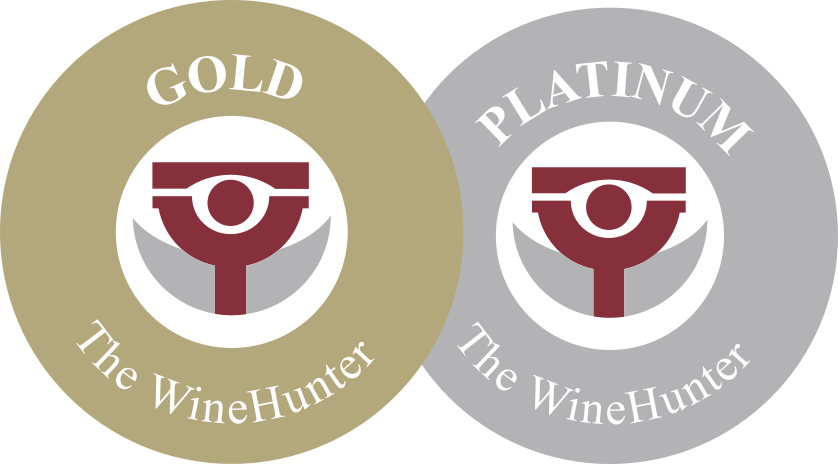 Amaro di Capri is an authentic Italian product.
When you open the bottle, you will be surrounded by floral and Mediterranean scents, with distinct notes of orange blossom and lemons.
This amaro is created exclusively with botanicals from the island, embodying a Mediterranean reinterpretation of traditional amaro, with a delicate amber color.
The bottle label depicts the ancient map of the island of Capri, surrounded by mermaids, tritons and sea creatures that recall the maritime legends handed down over time by Capri fishermen.
On the palate, it will transport you to the world of Caprisius with an initial savory touch, followed by an aromatic freshness and culminating in bitter notes, thanks to its bittering herbs.
Amaro di Capri will surprise you with every sip, you can enjoy it pure or with ice and it reveals its magical character even when mixed.