Free shipping for orders over €100
our history
Limited Capri
We are an Italian company producing artisanal liqueurs, born to spread the myth and beauty of Capri throughout the world

~ unique and original 100% made in Italy ~
~ the magic of Capri in one sip ~
unexpected sea flavor
discover the taste
Caprisius will take you on a journey to discover the magical flavors and scents of Capri. With every sip, you can immerse yourself in the taste of a timeless island.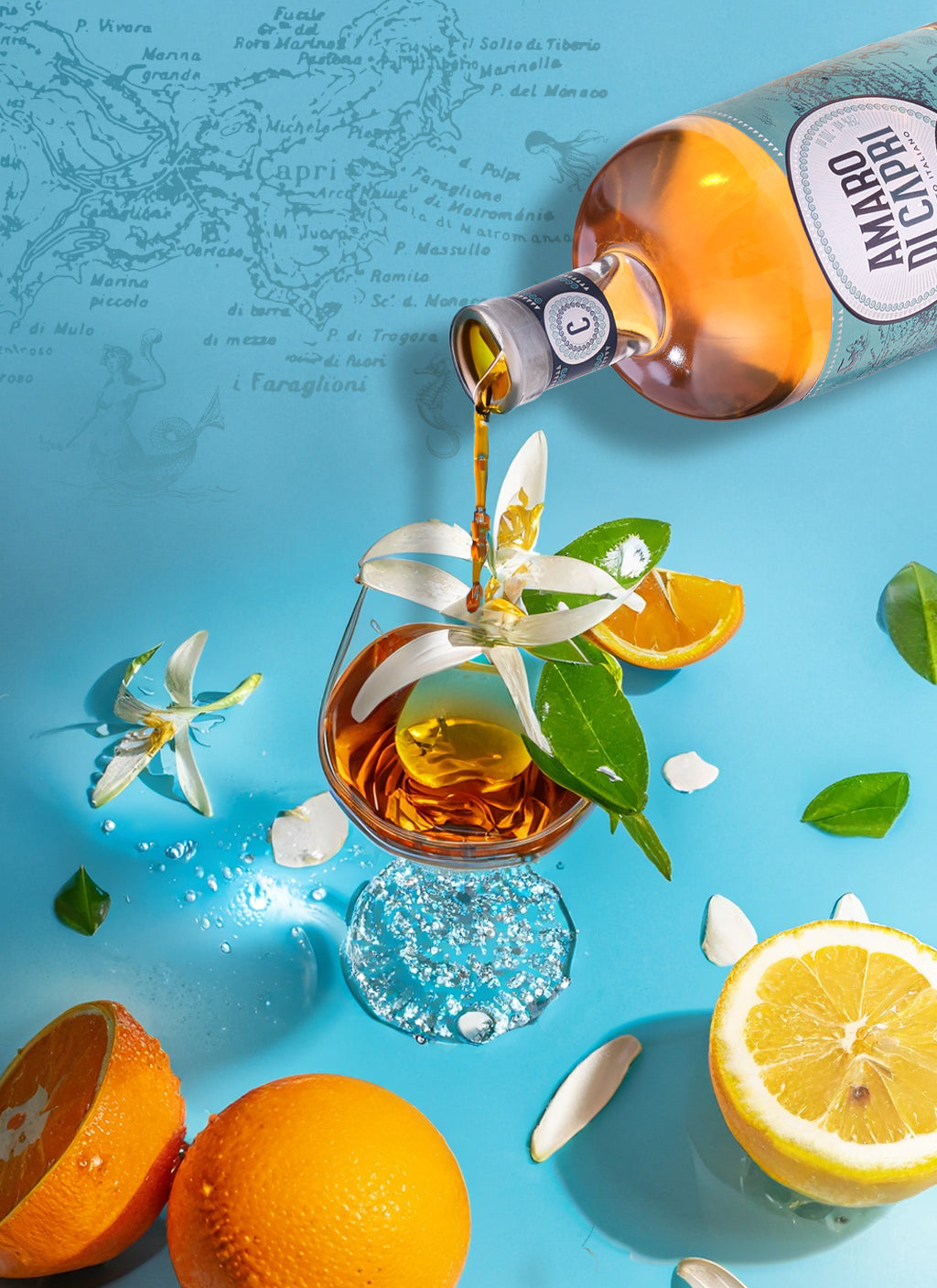 Mediterranean botany
raw material
Hand-picked on Capri we use only the best botanicals, from flowers to citrus fruits that grow near the sea and evoke the taste of an endless summer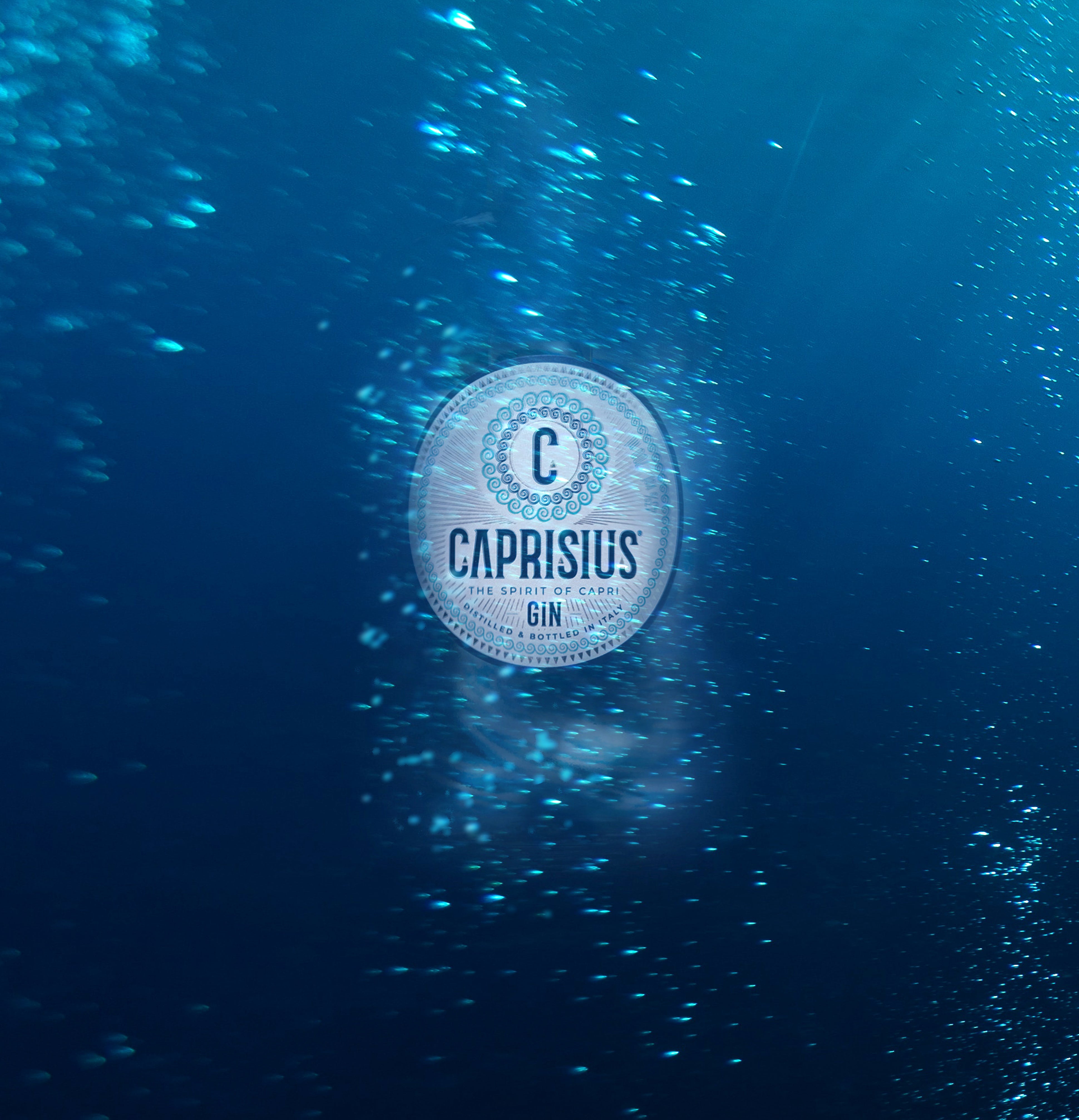 innovation
research
Constant innovation is a distinctive feature of our products;
Bold and surprising flavors from the use of sea salt are our signature in every creation.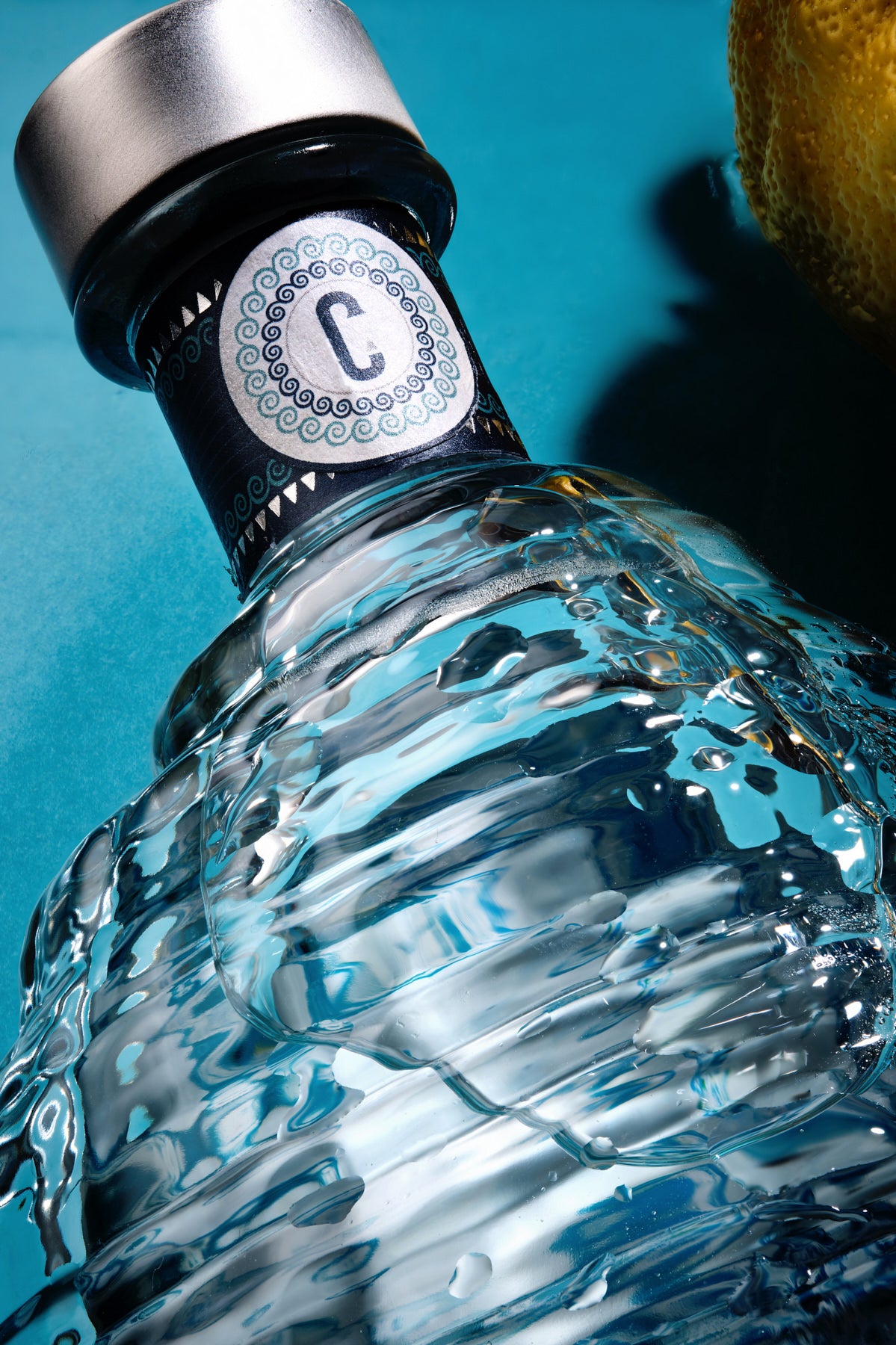 design
details
The design of our bottles is taken care of down to the smallest detail, and the symbolism used represents the authentic essence of Capri.
While for our Special Edition, the labels are applied by hand with artisanal care, highlighting our commitment to detail.
Reviews
Truly a unique gin, we were surprised!!
I'm a fan of your gin but the bitterness is something spectacular
tasty, fresh and Mediterranean, like a dip in the sea of ​​Capri..
Well done
Beautiful bottle.. thanks to you my customers were very happy
Frequent questions
we are distributed in Italy by Dovel Import for information write to: Info@dovel.it
The peculiarity of our products lies in the use of sea salt in each recipe, in order to enhance the flavor of the sea of ​​Capri.
our orders are processed on the same day of purchase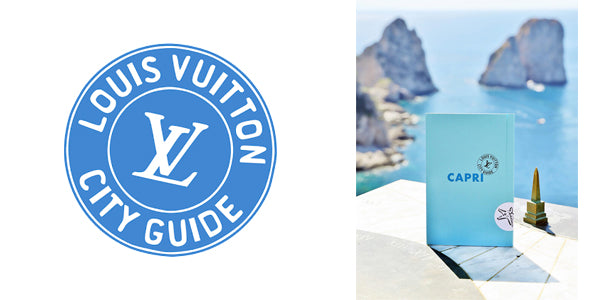 Featured in Louis Vuitton City guide of Capri
Must-have product from Capri