Free shipping for orders over €100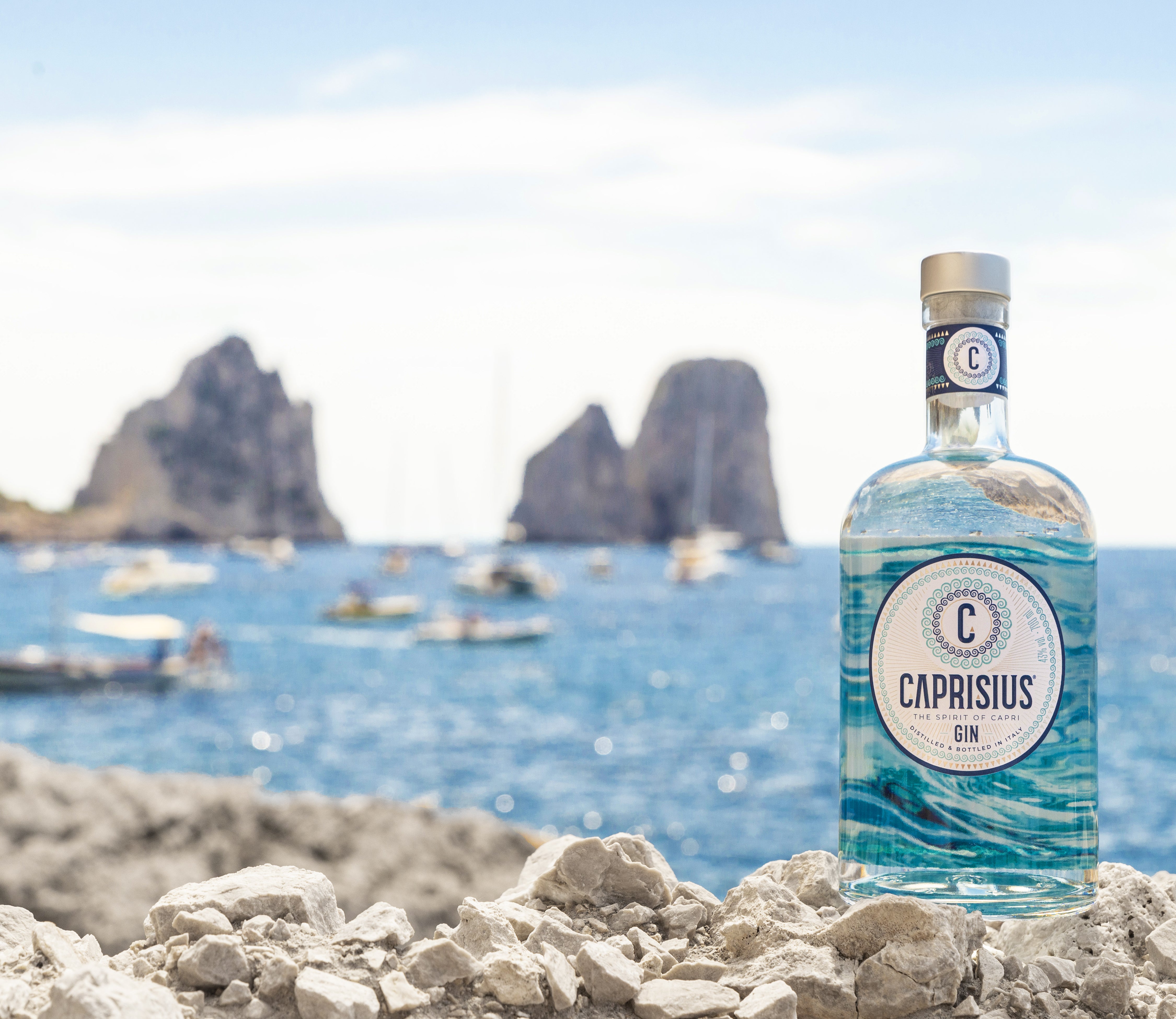 The meeting between the land and the sea, expressed in a fascinating mix, finds inspiration in the designs and colors that fully represent the wonders and history of the island of Capri.
The color that surrounds the bottle evokes the shades of the Blue Grotto and the Green Grotto.
The white, a tribute to the linen spread on the ancient cliffs of the island by the women of Capri, while the blue represents the infinity of the sea that envelops the island.
All this symbolism was created to evoke the harmonious union between land and sea.